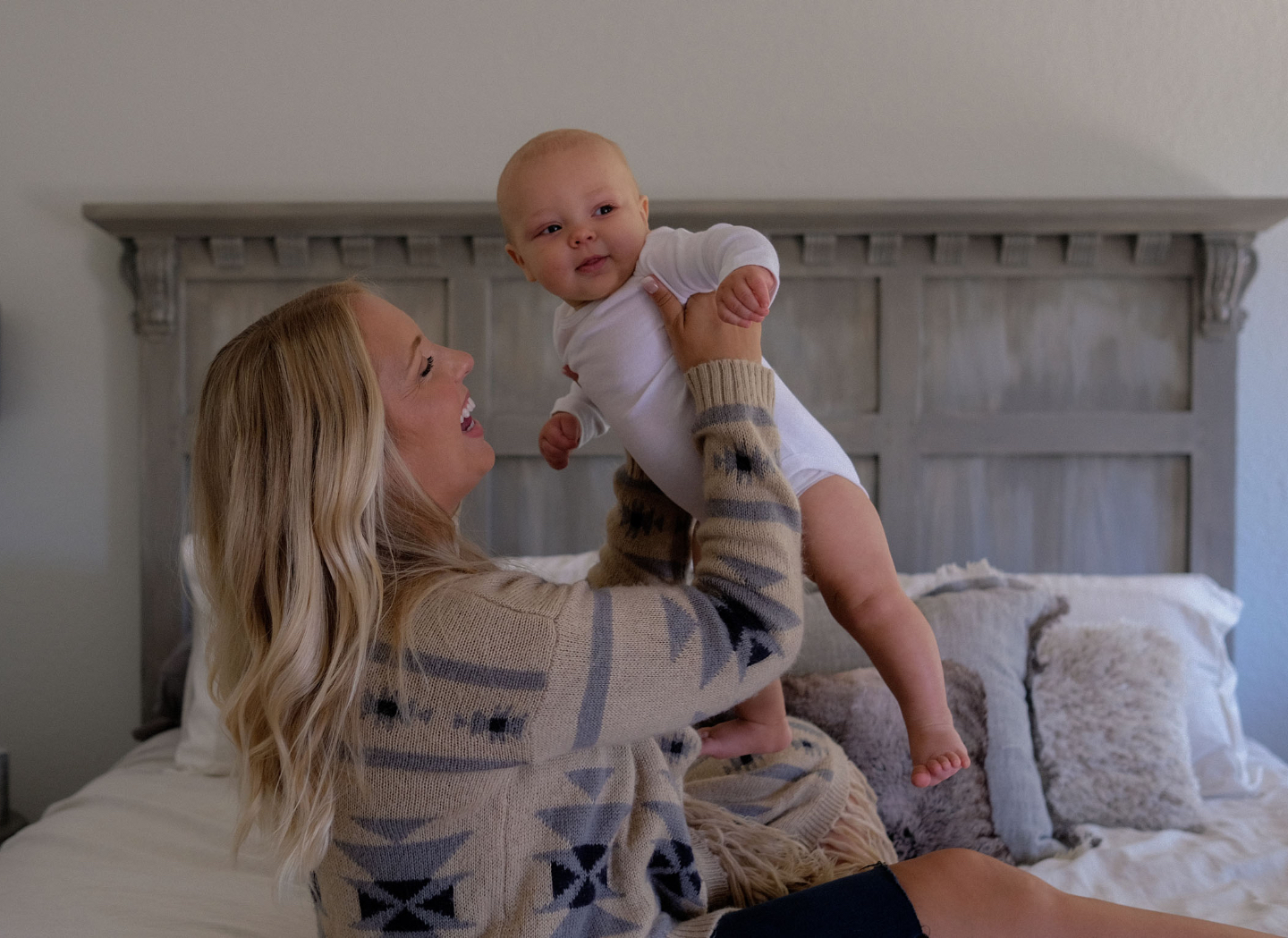 Momlife Balance
Where busy moms find balance between their family & their dreams. We believe you don't have to give up on your passion to be an amazing mom!
About the Momaholic
Welcome! I'm Haley Tew, host of The Momaholic Podcast. I am a landscape designer and mom in Phoenix, Arizona. A few years ago, I went from being a single, career focused, workaholic, to a wife and new mama. I went through years of trial and error and have figured out that I can not only find a balance between the roles of mom and professional, but I can thrive and succeed in both. As a result of my experiences, I became "The Momaholic".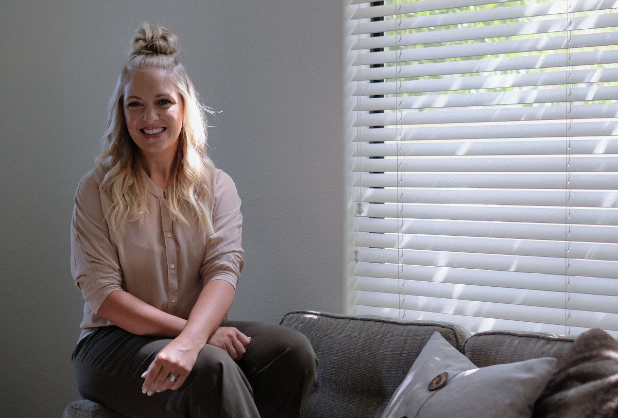 Listen & Learn
An empowering audio cocktail of motivation, strategy, and humor to help you conquer your world.
Twice weekly, The Momaholic, Haley Tew brings you fresh, relatable content to help you conquer your biggest obstacles and eliminate excuses for not living your dream life. Come get addicted to the podcast that sets moms on fire and propels them into the very best version of themselves.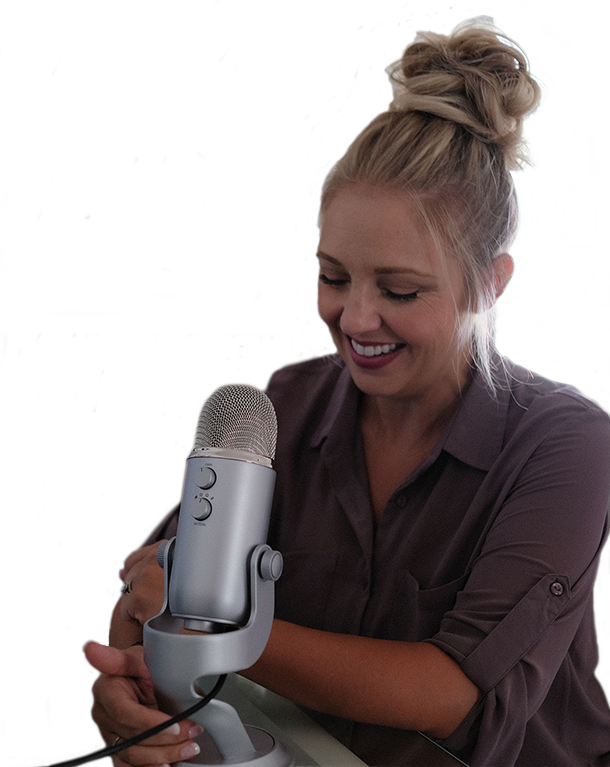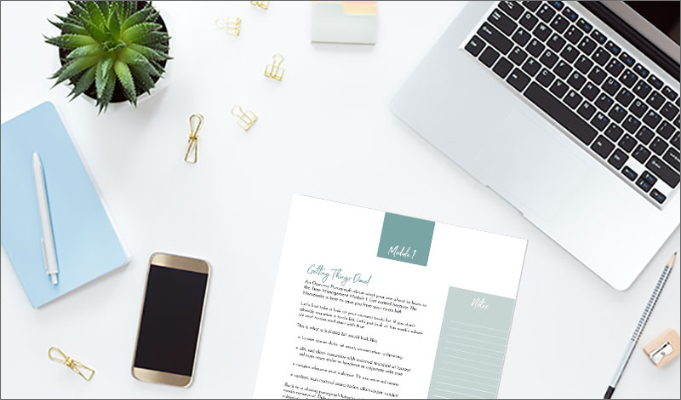 Tired of wanting more out of your life, but not sure where to start?
While motivation is a great tool, we know it's not the full arsenal that you're going to need to find a healthy balance in your life. Being a working mom presents a unique set of challenges that are always evolving. The Momaholic Education Series brings you training on the methodology behind real work/life balance, with you at the center. From wickedly effective time management, to crushing your career goals, and then learning to really unplug and connect with the people you love most… we've got you covered
Today is the day, Mama! Jump on in and let's get started!