Tired of wanting more out of your life, but not sure where to start?
While motivation is a great tool, we know it's not the full arsenal that you're going to need to find a healthy balance in your life.  Being a working mom presents a unique set of challenges that are always evolving. The Momaholic Education Series brings you training on the methodology behind real work/life balance, with you at the center.  From wickedly effective time management, to crushing your career goals, and then learning to really unplug and connect with the people you love most… we've got you covered!
Welcome [memb_contact fields=FirstName]!
Below are the courses you have access to, if something isn't available, you can click on it for more information.
[memb_has_membership memberships="The Momaholic Free"]


The Momaholic Method (FREE Intro Course)
[else_has_membership]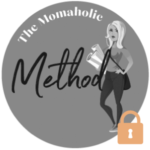 You don't have access to The Momaholic Method Free Intro Course yet!

[/memb_has_membership]
[memb_has_membership memberships="The Momaholic Spirit"]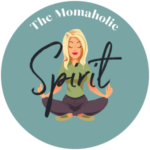 The Momaholic Spirit
[else_has_membership]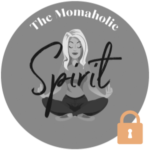 Coming January 2, 2019…

[/memb_has_membership]
[memb_has_membership memberships="The Momaholic Health"]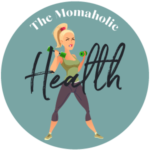 The Momaholic Health
[else_has_membership]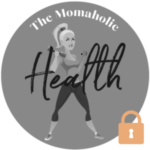 Coming Spring 2019!
[/memb_has_membership]