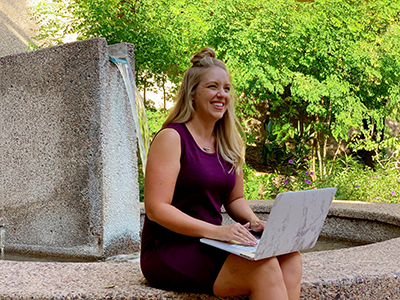 Haley Tew is a champion for mothers who pursue their passions. She is genuinely dedicated to to her fans and it shows.
While a young brand, The Momaholic is growing with viral intensity on social. Our facebook platforms are currently showing a growth rate of over 600% on a weekly basis and we are gaining over new 1,000 followers on Instagram per month.
Haley is a professional designer by trade, yielding gorgeous, uniquely presented social media feeds on all major platforms for your brand to be showcased. Our target audience is extremely active on social media and routinely turning to Haley for advice on tips and tools she uses to operate at her peak. The Momaholic Tribe is composed of 97% women, 80% mothers with young children.
• 2 podcasts per week- downloaded in 10 countries
(with over 5,000 downloads & counting)
• 2 blog posts per week
• Daily Instagram Posts- over 1,000 new followers monthly
• Pinterest 10 pins per week
Please head directly to and we'll get back to you shortly.